Once upon a time when I was a young math teacher in a small college town, I lived in the upstairs apartment of an old house and an interesting grad student lived downstairs. Don had a bumpersticker on his refrigerator that said "Save the Humans", he played Bruce Springstein full blast every morning, and he introduced me to Deloria's "God is Red". Don was very cool and a complement to my total geek. Don also had a friend named George, a fellow grad student that hung around a lot laughing. George's role in the circle was that of mirth, a sprit who lived for nature, simplicity, and a good party. In the spring of the year, when hearts come out of hiding, mine pinned it's sights on George and an ill-fated romance began.
I was finishing my teaching career to start seminary and a life of service in the church, and while he was also dedicated to service (studying to be a school counselor), George was a partying, atheist, vegetarian. He was the ying to my yang and my brief life with him opened windows I never new exisited. 
Together we canoed the Red Cedar River and the Boundary Waters, drank more beer than a normal might in a lifetime, and learned the fine art of dyfunctional relationship. With George, I was invited to behold the wonders of the Bald Eagle in the wild and a drunken fight on the front lawn. Intoxicated with libido and hops, I cashed in my full ride scholarship at the distant Presbyterian seminary and took out a student loan to attend the UCC seminary within communiting distance. The life lessons with George trumped any from a textbook. The relationship was filled with a full complement of firsts; first sleep over date, first AIDS test, first broken heart.
When I was working on my ninth step a few years ago, George and his wife (they married shortly after our breakup) were on my list. Revisiting the hurts, I had faced for perhaps the first time my own part in the dysfunction that was ours. Yet I had pushed this chapter so far back in the closet of my memory that even George's surname was a mystery. I had no current contact information and living amends seemed prudent. As I remember those heady days with George, I am reminded of the futile nature of my righteous anger, how it served no useful purpose during or after that defining relationship. Too I remember another character flaw that began to shine in those years, that of my ability to see, describe, and even believe a situation to be as I want it to be; to so fully immerse myself in the delusion that I miss the clues that would lead healthier spirits to the nearest exit. These are lessons that presented themselves long ago, lessons I was not yet ready to learn, lessons that even now I am just beginning to understand.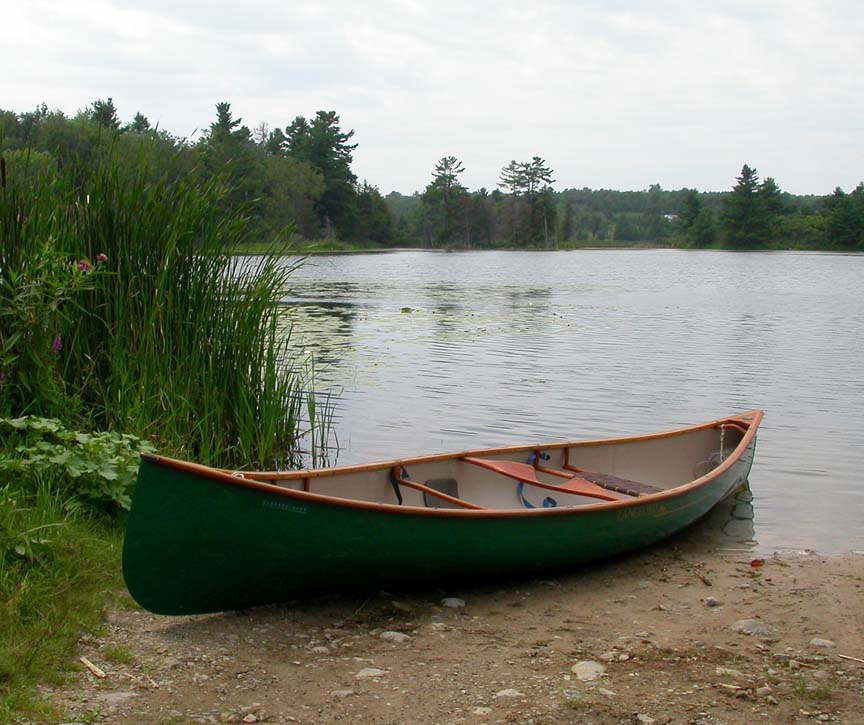 This morning I am remembering this coming of age chapter in my life because I learned yesterday that George died last summer. Fittingly he died at the close of summer, the season he loved for it's invitation to be in water. The circumstances of his death are a mystery ("at home and unexpected") and so too are many things about his life. Apparently he spent nearly two decades as a school counselor, laughing with children and offering support. Listed in the obituary are his "former wife", children, and "special friend", our Don. The obituary offered a picture of a man that looked exactly like the one that captured my heart 29 years ago, a vibrancy at dissonance with the words that surrounded it.
As I consider our frailty on this earth, I hear again Mary Oliver's poignant challenge: "Tell me, what is it you plan to do with your one wild and precious life?"  On this late winter morning the question rings with a new resonance.  My answer no longer reflects once familiar tag lines.  Away from professional identity and with the nest emptied, the answer looks now deeper to the habits of my heart.  The chapter from so long ago seems strange and yet the young love story bears more relevance than I might expect.  Orientation challenges aside (and unnamed in those days), George was the first one that stood at my heart's door with a hint of requited love.
It was in the spring of the year when I went to the river with George and my heart opened in a way I had not known possible. Tragically it opened to a place of breaking and for many years (years that became decades) it was tempting to remember that spring with regret and avoid all rivers. 
But twenty five years later, in the spring of the year, when the well guarded place opened once more, the possibilities were surprisingly both sustainable and exquisite.
As spring peeks around the corners of these lengthening days, my dear one promises to pull the kayaks out from behind the shed and take me to the river.  I think I am ready now.  Yes, I think I am ready.